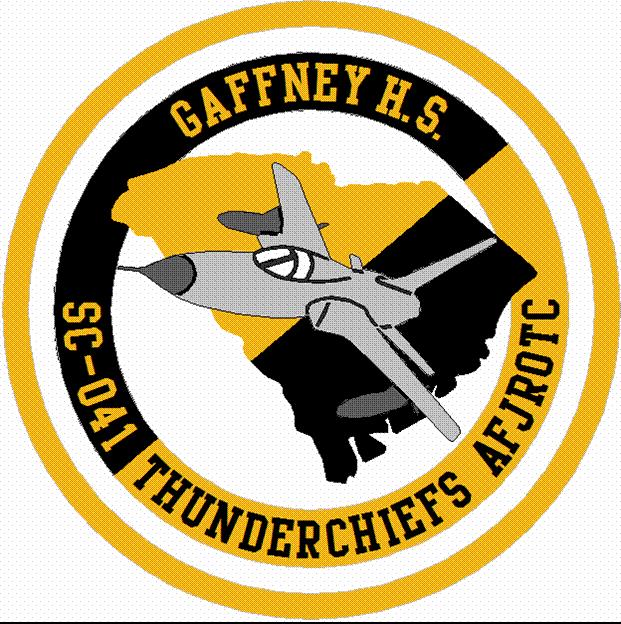 Welcome to the Gaffney High School's JROTC Cadet Corps!
AFJROTC Mission
The mission is to develop citizens of character dedicated to serving their nation and community and we believe our program provides an excellent opportunity for cadets to acquire leadership and team building skills that will challenge each cadet.

If you have any questions, please contact us at 206-2000.

AFJROTC Instructors:
Senior Aerospace Instructor
Gaffney High School Air Force Junior ROTC
USAF Disclaimer
"The information and opinions contained in the Internet site do not reflect the official policy or position of the U.S. Government, U.S. Air Force, or Jeanne M. Holm Center for Officer Accessions and Citizen Development."
Contents