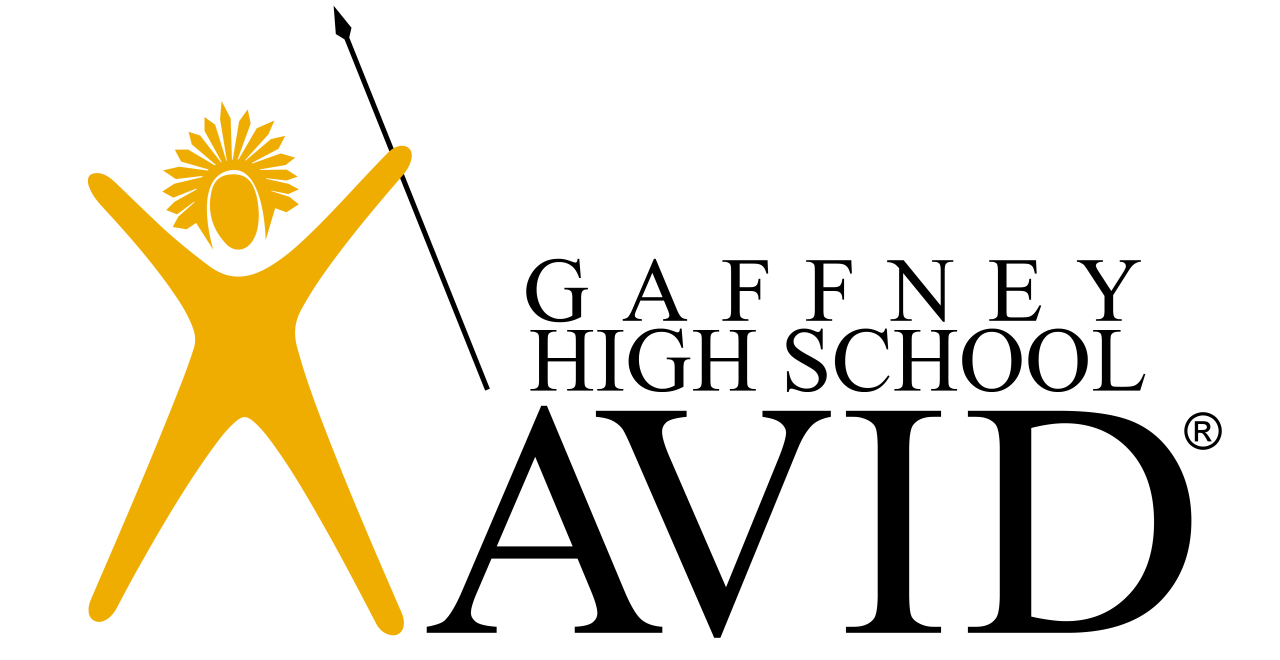 AVID Mission Statement: AVID's mission is to close the opportunity gap by preparing all students for college and career readiness and success in a global society.

AVID has always believed in the importance of setting all students up for every aspect of future success. For many students, that path includes a traditional college route; however, in many other instances, students choose other routes such as trade school, certification, military, or directly entering the workforce.
Regardless of a student's ultimate path to a career, AVID can support the development of rigorous academic preparedness, student agency, and opportunity knowledge. A student will be better prepared for college and career, which is core to the mission at AVID.
AVID/CEC Coordinator: Betsy Jolliff betsy.jolliff@cherokee1.org
Elective Teachers:
Ashley Bowman ashley.bowman@cherokee1.org
Alice Anderson alice.anderson@cherokee1.org
Caroline B. Phillips caroline.bradley@cherokee1.org
District AVID Coach: Holly Nix holly.nix@cherokee1.org
Announcements:
AVID referrals opening in October
Forms/Strategies: